COLLABORATION WITH ASIT AND THE LA PALMILLA FREE SOFTWARE AND TECHNOLOGY CENTER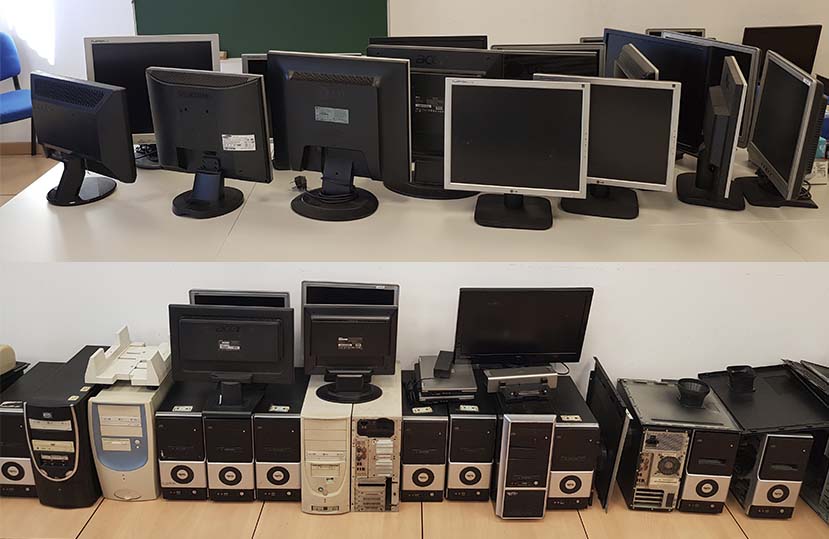 The Software and Free Technology Center of La Palmilla, with the support of the Association to the Service of Research and Technology (ASIT) is carrying out a solidary project for the labor insertion of people at risk of social exclusion.
Avanza has joined the cause by donating 25 computer equipment in disuse (laptops and desktops), printers and other electronic components. The loaned equipment comes from the contributions of the workers and a set of equipments from the company. The Software and Free Technology Center of La Palmilla has been responsible for collecting them to equip them with free software that can be used by families without resources and non-profit associations.
This solidary project, not only makes technology more accessible and contributes to the creation of jobs, but also a environmental enterprise is being carried out, reducing electronic waste. We want to congratulate both ASIT and La Palmilla Software and Free Technology Center for the labor they are developing with this great social, occupational and environmental initiative.
Volver